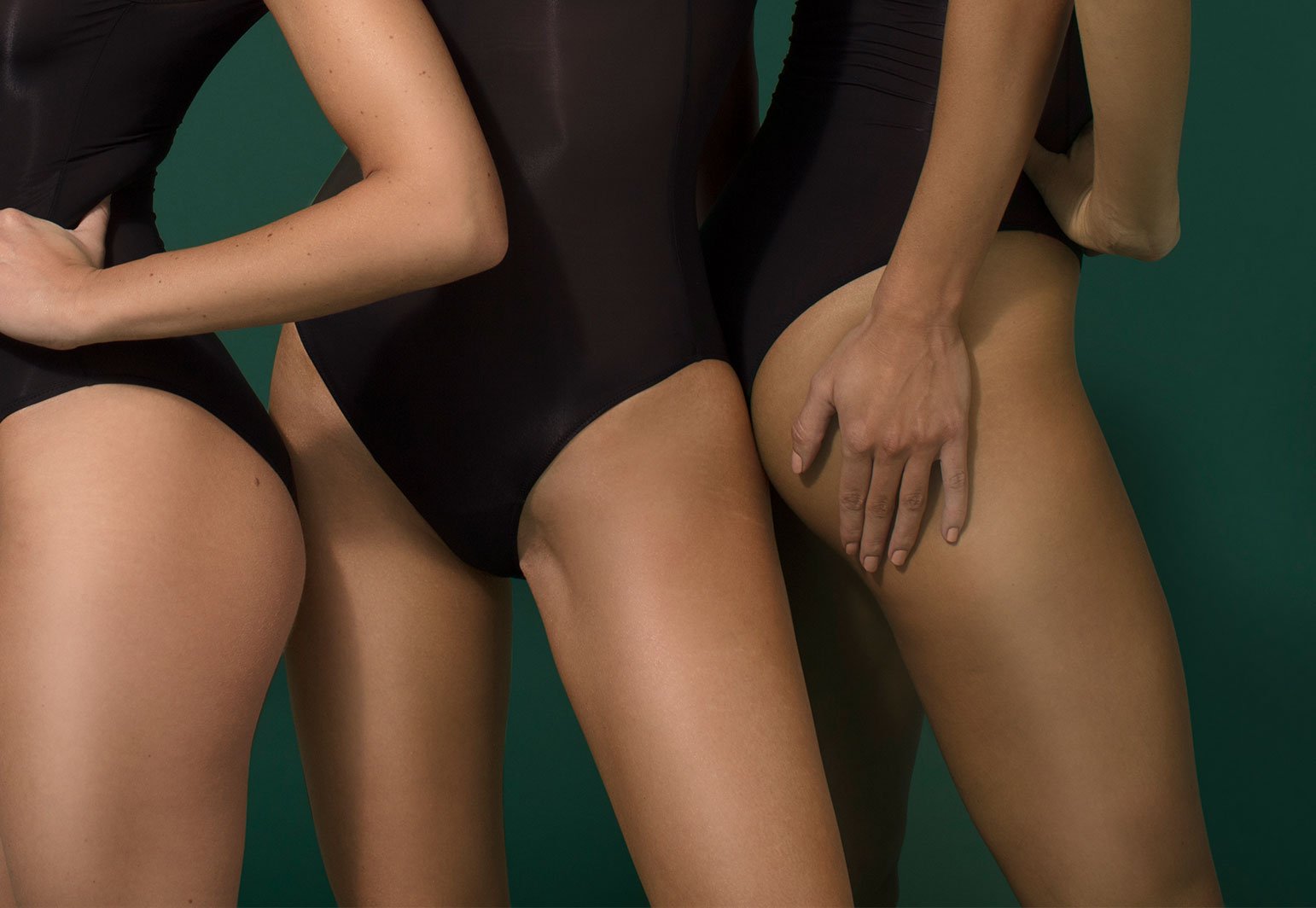 HOW TO USE
Follow the below steps to ensure you are getting the most out of your Summer Body Edit
1 - On cleansed skin, apply Ultimate Body all over your body paying special attention to extra dry areas. Make sure you really work the product into the skin.
2 - Wearing the gloves provided take 2 pumps of the Bronzing Body Mousse and sweep across the body in circular motions. Repeat this across your body.
3 - Build the colour in layers until you have reached the desired level of colour.
4 - The Big Body Brush is the essential 'curve-compatible' tool that works beautifully with the natural curves of the body, brushing and buffing your tan into the skin so it lasts longer and fades beautifully.
5 - Apply Ultimate Body each morning to extend your bronzed glow.