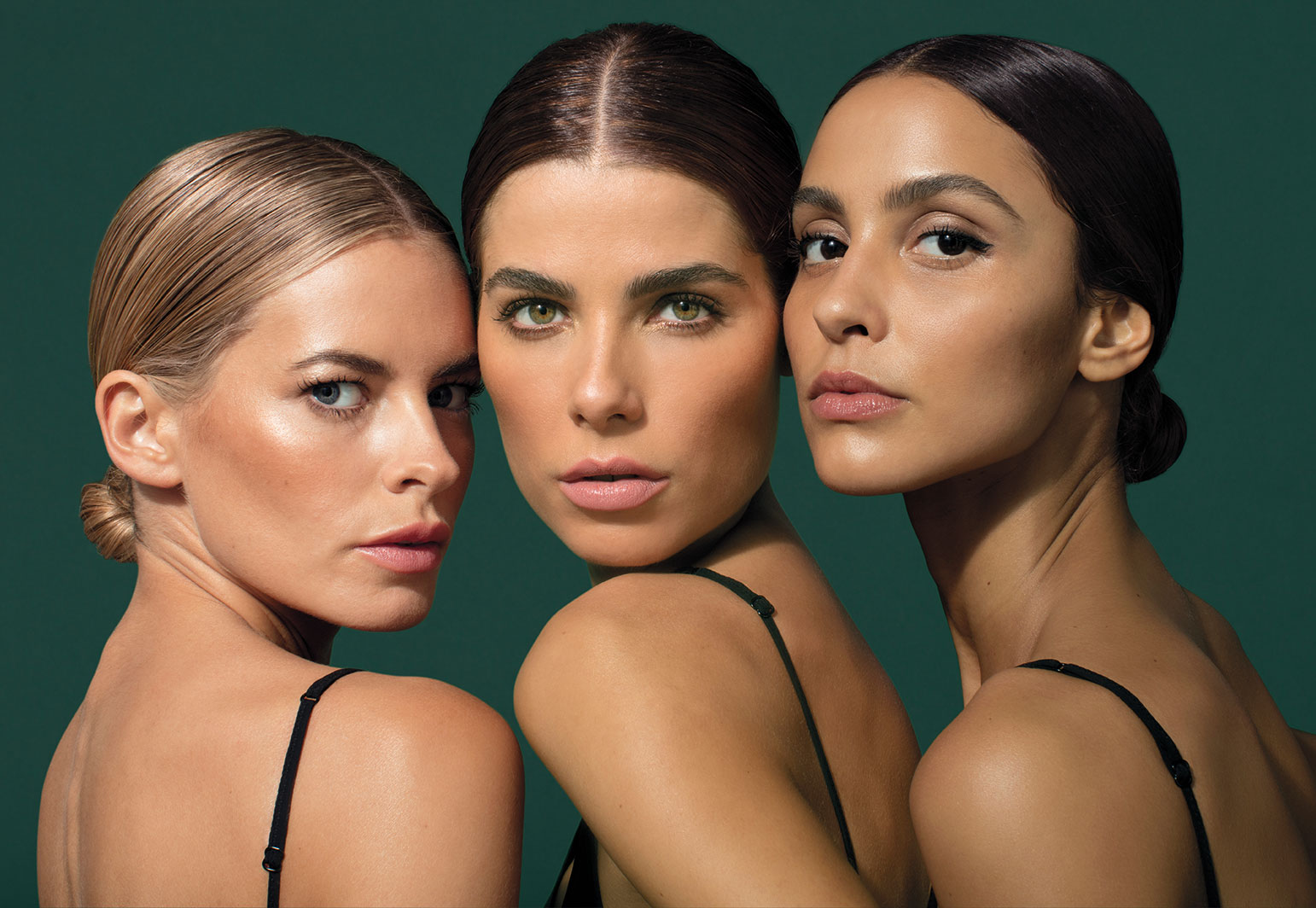 HOW TO USE
Follow the below steps to ensure you are getting the most out of your Summer Face Edit
1 - On cleansed skin, apply Ultimate Face all over your face, neck, and décolletage.
2 - Spray 2 pumps of the Illuminating Face Mist onto the Face Lifter Brush and buff around the face to create an even base. Don't forget to take the colour down your neck and blend onto your chest!
3 - Build the colour in layers until you have reached the desired level of colour.
4 - To create extra definition, take 1 spritz of the Mist onto the Face Lifter brush and sweep the colour along your cheekbone, over your forehead and along your jawline.
5 - Apply Ultimate Face each morning to extend your bronzed glow.