VEGAN FRIENDLY

SULPHATES FREE

GMO'S FREE

PHTHALATES FREE

PARABENS FREE

PETROLATUM FREE

NON-COMEDOGENIC
UPLOAD YOUR PHOTO TO INSTAGRAM TAGGING @AMANDAHARRINGTONLONDON AND #AHLBODIES
Don't forget to let us know which tone you are wearing!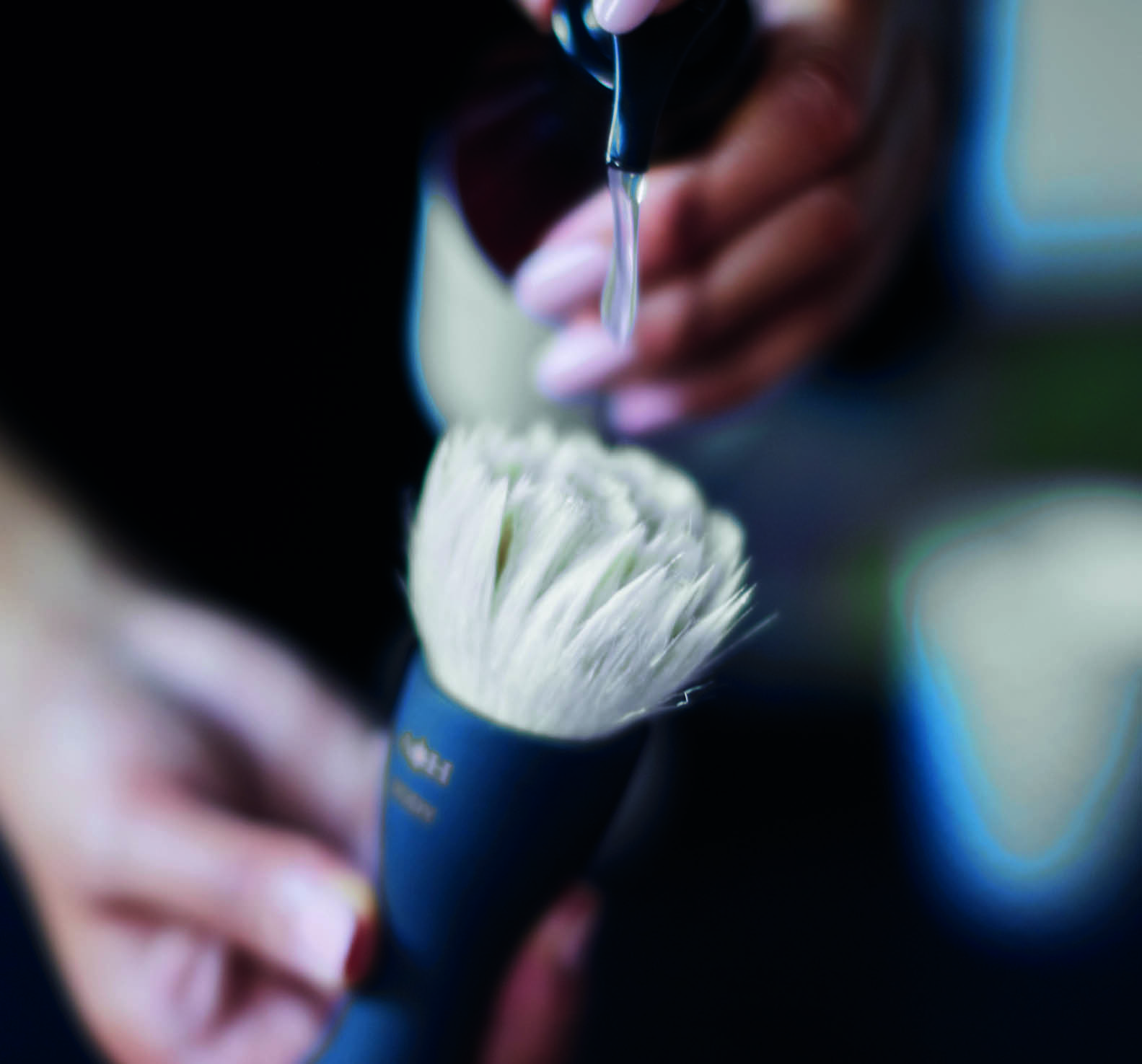 HOW TO USE
Run the brush under warm water. Massage 1 pump of the shampoo into the brush and rinse thoroughly. Squeeze out any excess water and brush off on a dry towel. Reshape the bristles and leave over the edge of a counter to allow for a 360-degree air dry.

Can be used on synthetic and real hair brushes.