UPLOAD YOUR PHOTO TO INSTAGRAM TAGGING @AMANDAHARRINGTONLONDON AND #AHLBODIES
Don't forget to let us know which tone you are wearing!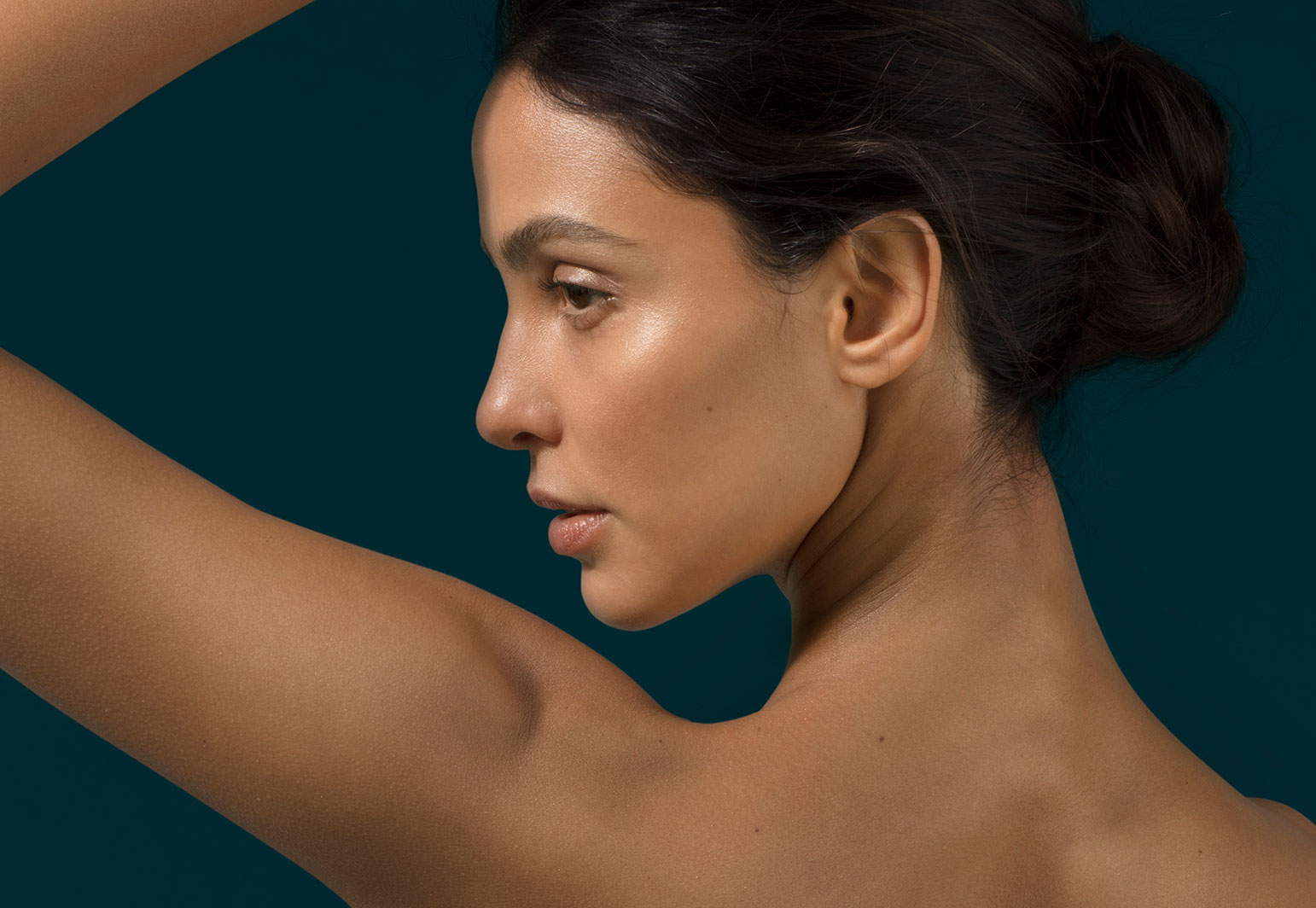 HOW TO USE
The angle of the Face Lifter Brush adds extra shadow to the skin which creates a contour like no other. Be ready to meet cheekbones you never thought you had.
Spritz a small amount of the Illuminating Face Mist directly onto the Face Lifter Brush. Start by brushing lightly over the cheekbones, working up the forehead, remembering to buff the product into the hairline. Work the product into the neck and décolletage using small circular motions to blend thoroughly.
For extra definition and contour, apply 1 spritz of the Face Mist directly onto the tip of the angled brush and tap, tap, sweep your colour up along he cheekbone, up into the hairline and across the jawline. Repeat on the other side.