VEGAN FRIENDLY

SULPHATES FREE

GMO'S FREE

PARABENS FREE

PETROLATUM FREE
UPLOAD YOUR PHOTO TO INSTAGRAM TAGGING @AMANDAHARRINGTONLONDON AND #AHLBODIES
Don't forget to let us know which tone you are wearing!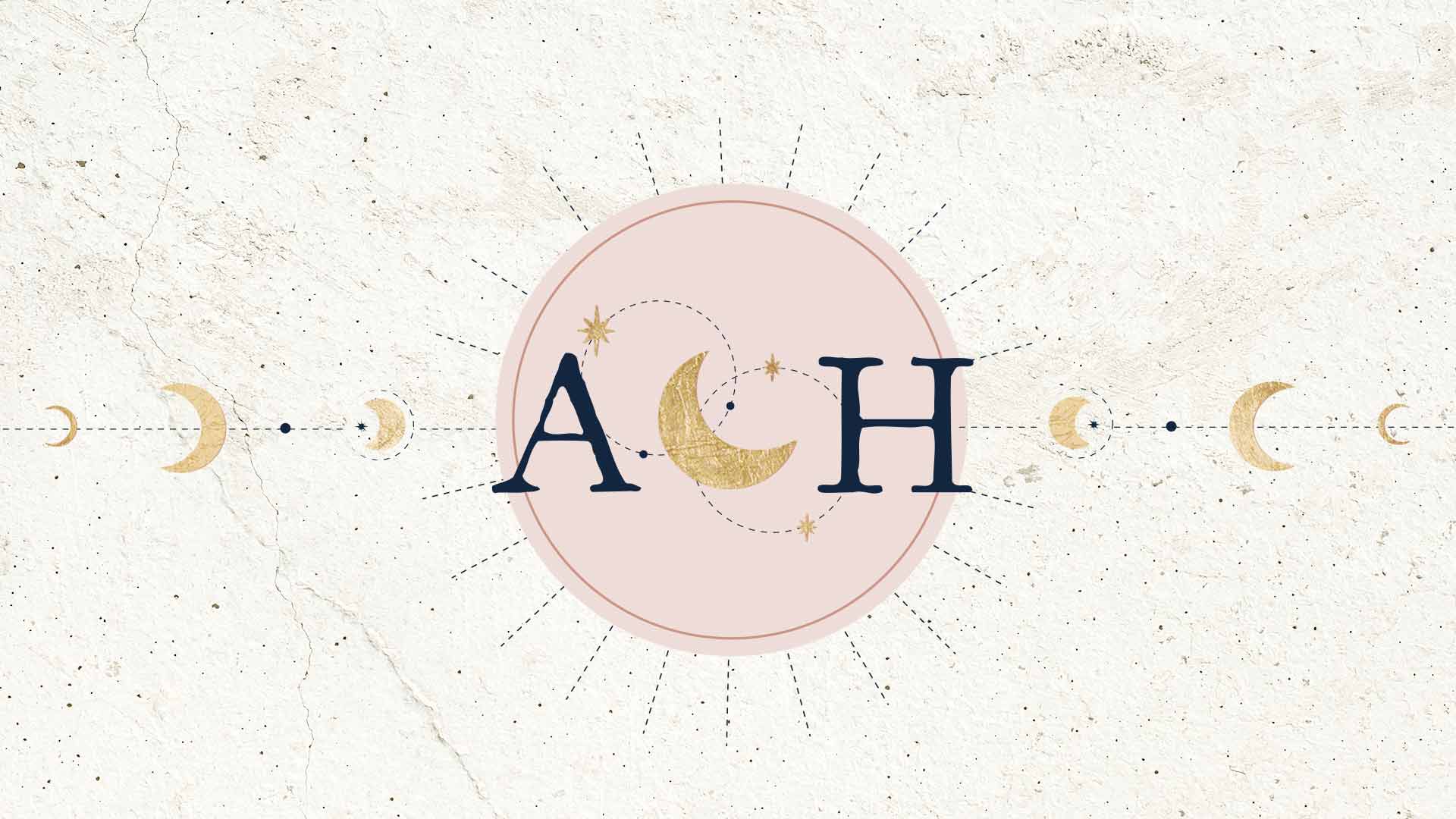 HOW TO USE
Your step by step guide to a semi-permanent bronzer which looks natural yet lifts and sculpts the face for a sharper look.
Step 1: Onto a cleansed and super hydrated face, spritz the buffer brush with 1 spray of your 75ml face mist and start buffing in circular motions over the entire face and neck, top of chest. Spritz the brush a couple more times to add more colour for the desired depth of colour as a base.
Step 2: Tap the brush off onto the glove and release any leftover spray.
Step 3: Take the contour mist and spritz 1 spray onto the centre of the kabuki brush – angle your head slightly to left or right and aim to tap the product upwards on the lower cheekbones. Tap, tap – then sweep.
For added pro definition: brush a small bit of mist onto the top outer temples for a lift to the face, under the entire jawline, and down each side of the nose. You can also brush a little across the outer eyelids just on the socket line to finish off the look.