UPLOAD YOUR PHOTO TO INSTAGRAM TAGGING @AMANDAHARRINGTONLONDON AND #AHLBODIES
Don't forget to let us know which tone you are wearing!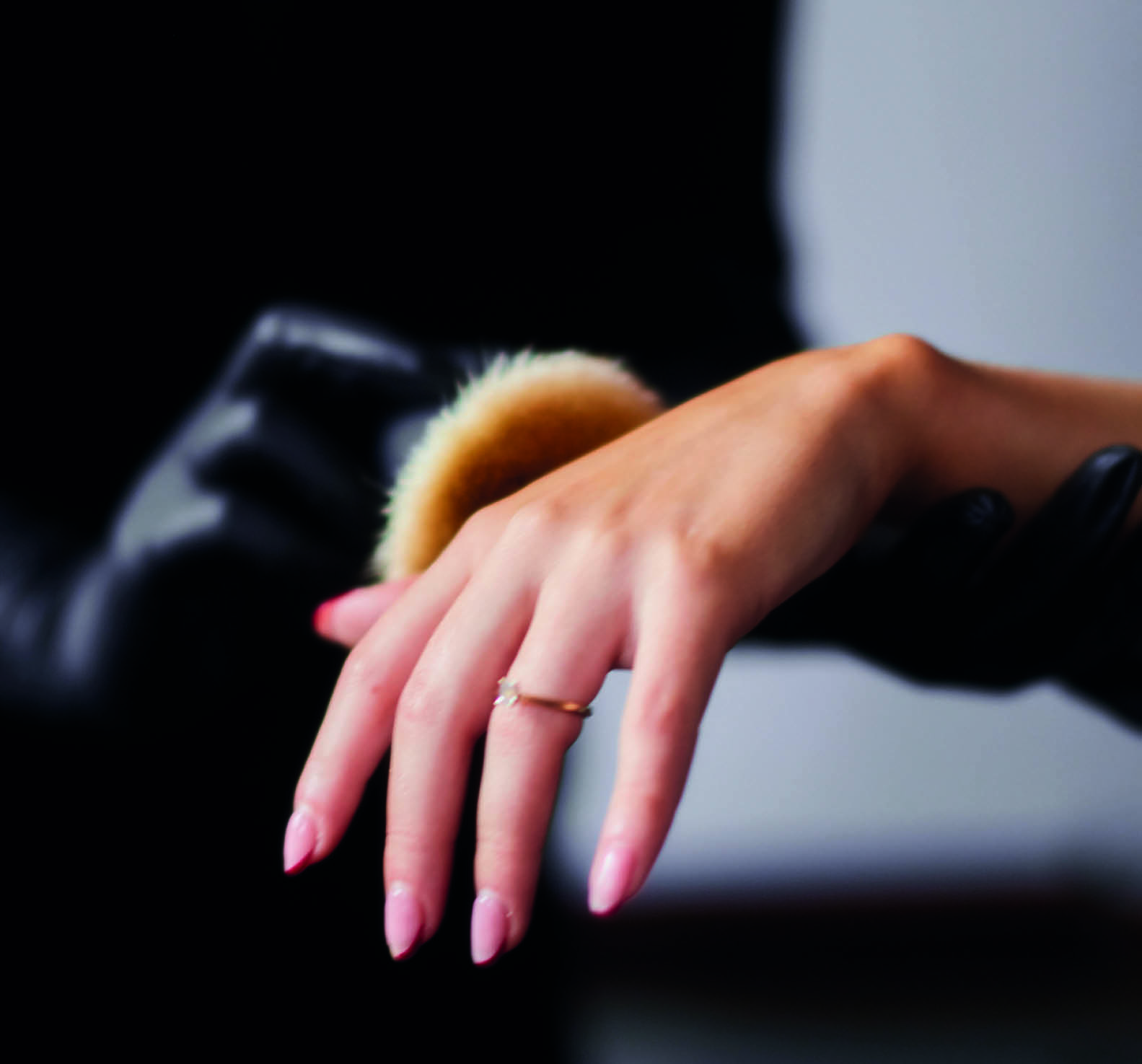 HOW TO USE
After applying the tan all over your body, take the Small Body Brush and buff it over your hands, knees and elbows to blend in these tricky areas.
Use the Small Body Brush for extra definition. Add a small pump of mousse to the end of the brush to add contour to the collar bones, shoulders, stomach or legs.