NO LINGERING ODOUR

NON COMEDOGENIC

STREAK FREE

CRUELTY FREE

ALCOHOL FREE

SUITABLE FOR VEGANS
UPLOAD YOUR PHOTO TO INSTAGRAM TAGGING @AMANDAHARRINGTONLONDON AND #AHLBODIES
Don't forget to let us know which tone you are wearing!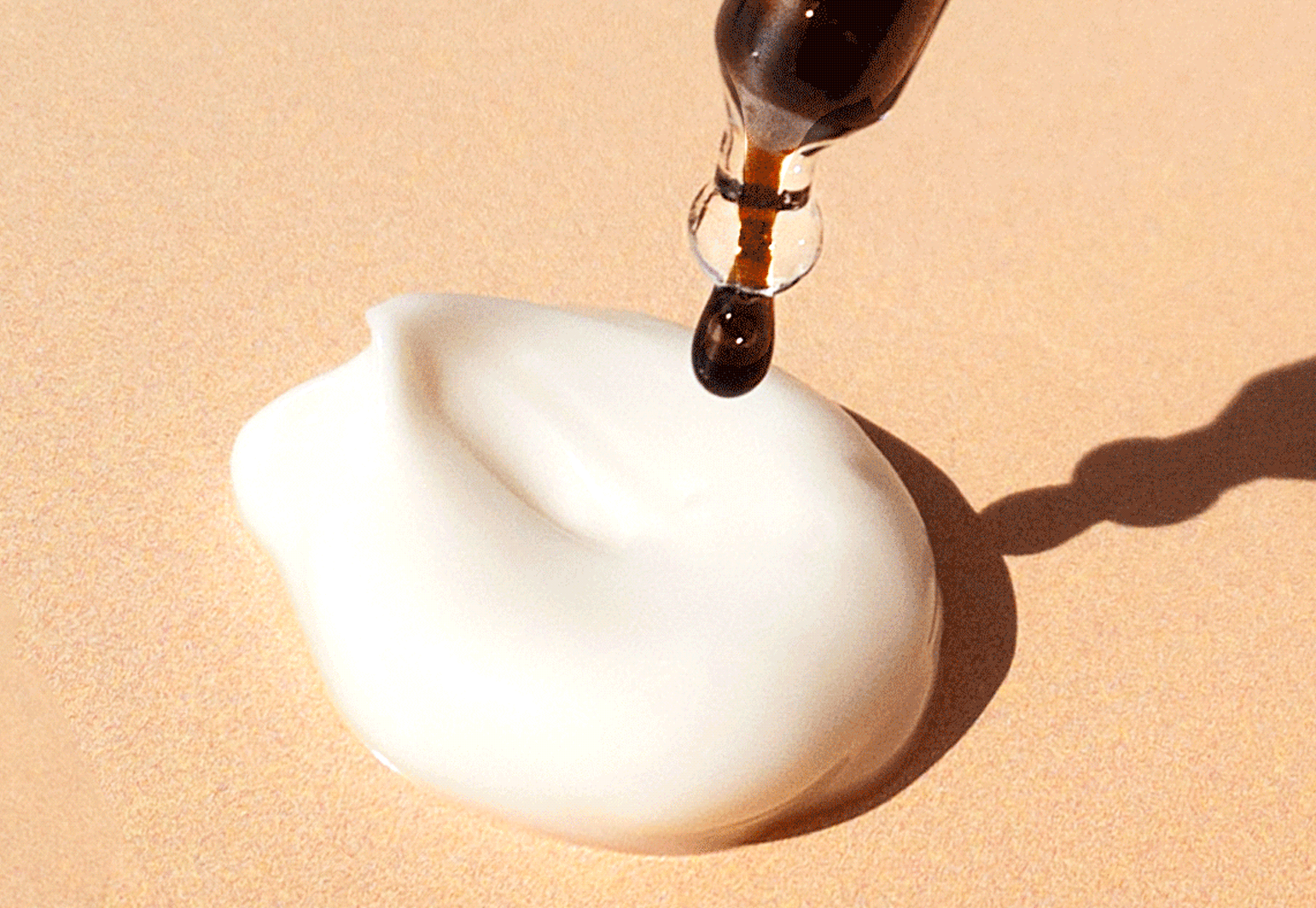 HOW TO USE
1. Shake bottle gently before use.
2. Add 3-5 for Face, 5-8 for Body Tonal Tan. Drops to your preferred moisturiser or SPF depending on the depth of tan desired.
3. Apply evenly to the face and body, wash hands thoroughly after use, or use AH vinyl gloves.
4. Alternatively, apply to the cheekbones and high planes of the face with AH buffer brush to subtly illuminate and contour the complexion.
Wash hands thoroughly after use on face, and ideally use our tanning gloves for full body application, or wash hands after use.